WHAT WE DO
Our team will help you achieve superior results – maximizing human performance, effectively positioning products and services, and positively impacting your bottom line. Learn more below about how we leverage a behavioral approach to our areas of expertise – delivering the most effective strategic and applied solutions to your unique training and marketing challenges.
Training & Development
Your organization's success is built on the skills of your people. The Coeus team provides award-winning trainings on a variety of critical topics designed to improve all aspects of human performance. From small groups to packed auditoriums, in-person or online, our talent development focuses on improving behaviors and elevating knowledge. Whether you require a short seminar or multi-day sessions, our creative approach keeps audiences of all ages both engaged and entertained. We understand that regardless of profession, talent development is a key factor in your success, and our proven trainings will help you strengthen communications, manage conflict, and lead effectively.
Coaching
Our trained coaches are exactly what individuals, teams, and organizations need to develop behavioral improvement that is both sustained and measurable. Drawing on successful relationships with professional athletes, managers of Fortune 500 companies, congresspersons, non-profit leaders, and entry-level employees, we bring the skills and innovative techniques to help you advance on a personal level. Coeus inspires people to become the best self they can be. Delivering the most celebrated practices in coaching as outlined by the Association for Talent Development, our certified team works with you to co-create a winning plan to elevate your skills, abilities, and confidence – leading you to exceed your next personal milestone.
Marketing & Design
What separates Coeus from other marketing companies? We employ an industry-tested blend of experience, skills, and drive to help your organization maximize resources. From developing exciting, compelling content, to generating insightful post-project surveys and metrics, we produce results that resonate with your audience. We understand human thought and action. Our behavioral approach to marketing and design impacts on both physical and psychological levels. Whether you need unique design work, creative (and functional) websites, custom marketing materials, or some of the most effective social media content on the web, our decades of experience in local markets and national campaigns gives us the depth to elevate your organization to greater, more lucrative levels.
Strategy
Coeus Creative Group isn't just a clever name, it's an ideology. Our experience in strategic development helps organizations ranging from small non-profits to large corporations leverage innovative thinking, attack challenges from multiple angles, and identify next level opportunities that meet immediate or long-term needs. With a foundation in thorough and efficient processes, we bring new ideas to work for you. If you need more targeted market research, improved team construction, unique campaign ideas, successful product placements, or simply a partner to walk you through best practices in management and communication, Coeus has a winning, cost-effective strategy for your organization.
About US
Creative, Optimistic, Energetic, Unwavering, Strategic, Crafty, Realistic, Experienced, Agile, Team Oriented, Intelligent, Versatile, Enthusiastic, Gifted, Reliable, Objective, Unafraid, and Personable
"we focus on people and behavior as the center of our work"
So who is Coeus? In ancient Greek mythology, he was known as the Titan god of intellect – representing the eternally inquisitive mind. The partners at Coeus Creative Group embrace this spirit, and promote the ideology that continuous learning, coupled with a behavioral approach to strategic planning, talent development, and marketing services, improve outcomes for people and organizations. Our philosophy is to focus on the individual as the driving force of success behind any project. We are dedicated to becoming an essential part of your story. By providing unique training and development opportunities that inspire learning, reinforce critical skills, and promote superior human performance, Coeus assists you with developing deeper connections with your customers. Our culture of utilizing inquiry to build creative solutions helps leverage a foundation of effective strategies that accelerate your growth, fostering personal and organizational success.
Fire

We are driven to succeed

Earth

We are data focused

Water

We love collaboration

Air

We thrive on innovation
Our Team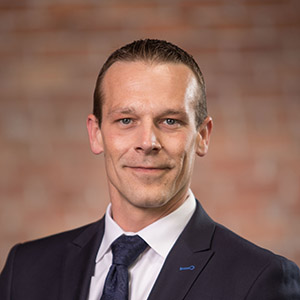 JAY JOHNSON
CEO / Speaker / Trainer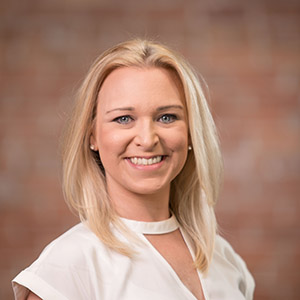 STEPHANIE JOHNSON
Chief Creative Officer
MARK GARRISON
Chief Innovation Officer / Trainer
MICHELLE MCGRANN
Chief Programs Officer / Trainer
JENNIFER MANSFIELD
Chief Outreach Officer / Trainer
ADAM BONAREK
Chief Finance/HR Officer / Trainer
MADISON BENNETT
Behavioral Marketing Manager / Copywriter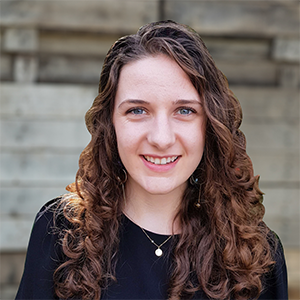 CAROLYN ELLIS
Behavioral Marketing Manager / Video
STEPHANIE SIM
Brand Manager / Designer
DAWN HETZEL
Trainer / Coach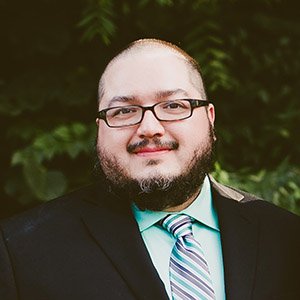 GABERIEL MURILLO
Trainer / Coach