How We Can Help
We guide our clients by empowering them with behavioral science-backed approaches to training and marketing.
Training & Development
Your organization's success is built on the skills of your people. We support your talent development process with behavioral trainings on a variety of critical topics designed to improve all aspects of human performance. Inspire engagement, foster high performance teams, and overcome barriers that limit your growth.
Coaching
Drawing on successful relationships with professional athletes, managers of Fortune 500 companies, congresspersons, non-profit leaders, and entry-level employees, we support individuals and teams with guidance on elevating skills, abilities, and confidence – leading you to growth and empowerment.
Branding & Design
The marketplace is noisy and your story deserves to be seen and heard. We support clients with compelling designs, standout websites, bespoke assets, and exceptional messaging. Our clients have great stories to tell and we amplify their voice with cutting edge, behavioral focused branding and marketing support.
Strategy
At times, we all can benefit from sage advice and guidance in charting a pathway for future growth and success. With a foundation in behavioral intelligence and years of experience across various industries, we provide a needed nudge to elevate your business to new levels.
About US
Creative, Optimistic, Energetic, Unwavering, Strategic, Crafty, Realistic, Experienced, Agile, Team Oriented, Intelligent, Versatile, Enthusiastic, Gifted, Reliable, Objective, Unafraid, and Personable
"we focus on people and behavior as the center of our work"
In ancient Greek mythology, Coeus was known as the Titan god of intellect – representing the eternally inquisitive mind. We embrace this spirit, and guide our clients in elevating their voice and status through strategic planning, talent development, and branding services. We support our clients in telling their stories in a way that cuts through noise and facilitates lasting relationships with their audiences. We enable the transformation of teams to behave intelligently, enhance productivity, reduce conflict, and deepen relationships. Our mission is to empower people and organizations to improve behavior, resulting in accelerated growth, engaged stakeholders, and organizational success.
Fire

We are driven to succeed

Earth

We are data focused

Water

We love collaboration

Air

We thrive on innovation
Our Team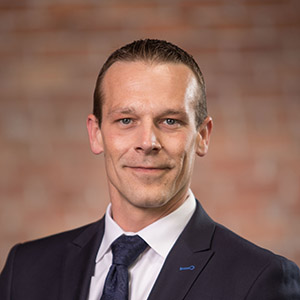 JAY JOHNSON
CEO / Speaker / Trainer
MARK GARRISON
VP Marketing & Strategy / Trainer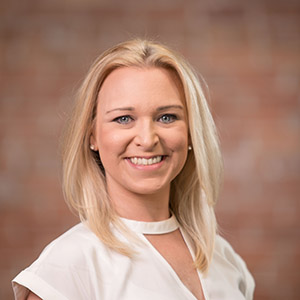 STEPHANIE JOHNSON
VP Creative & Design
JENNIFER MANSFIELD
Chief Outreach Officer / Trainer
CAROLYN MOZHEEV
Senior Marketing Manager
MADISON BENNETT
Manager of Training Operations
Morgan Stickley
Marketing Associate
Lilia Zubieta
Marketing Associate
Carly Johnson-Hicks
Marketing Associate & Web Projects Coordinator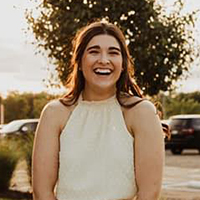 Jordyn Dresch
Associate Social Media Coordinator
Natalie Makulski
Associate Training Coordinator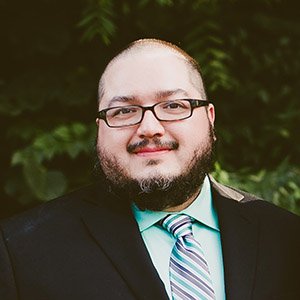 GABRIEL MURILLO
Trainer / Coach